Iams has done it again! They are here to help you so choose. They have come up with APP that will scan your pups nose, because like a snowflake, no two are the same. You fill out the info online, scan your pups nose and Walla, you and your pup is registered with the community!
CHECK OUT THE VIDEO and Article HERE!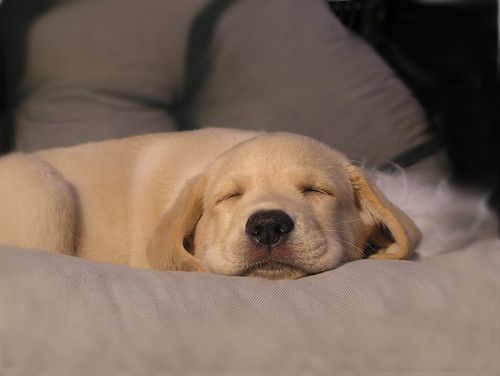 Image courtesy of: smerikal
If your puppy goes missing, You can notify IAMS APP and then a message goes out to the rest of the community!
Photo By smerikal
Lets get started tTODAY! do not put up with any more cleaning floors or carpets! # steps away from freedom in your life. You owe it to your puppy!
HELP THEM NOW!!!  Take action NOW and do not let them SUFFER anymore!!! They support YOU, Now It IS Your Turn To Help Them!!! Do not put off Any Longer,